Amenities
14 hours of daylight in a summer's day and not a minute to spare.
What fits your mood today? A game of ball at the park? A run with Fido or beating your own personal best at the fitness center? Maybe all of those fit into your perfect Saturday. Or perhaps it's a lazy lounge-by-the-pool kind of day. Choose what you will, it's all right here.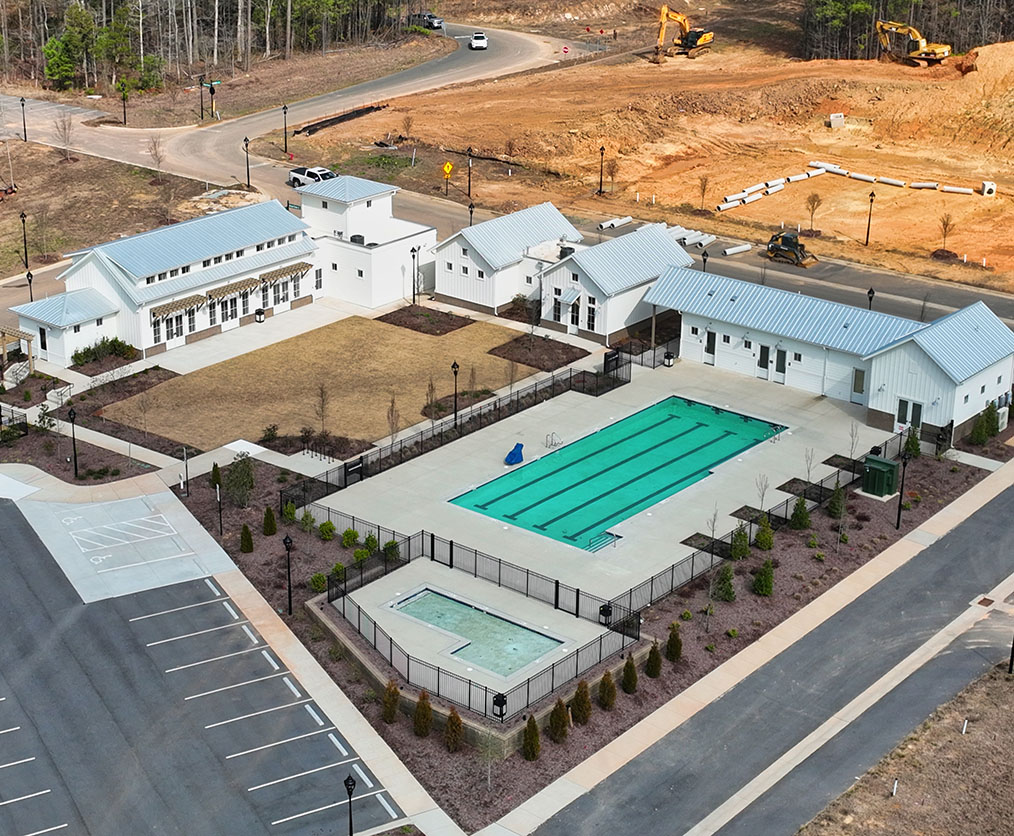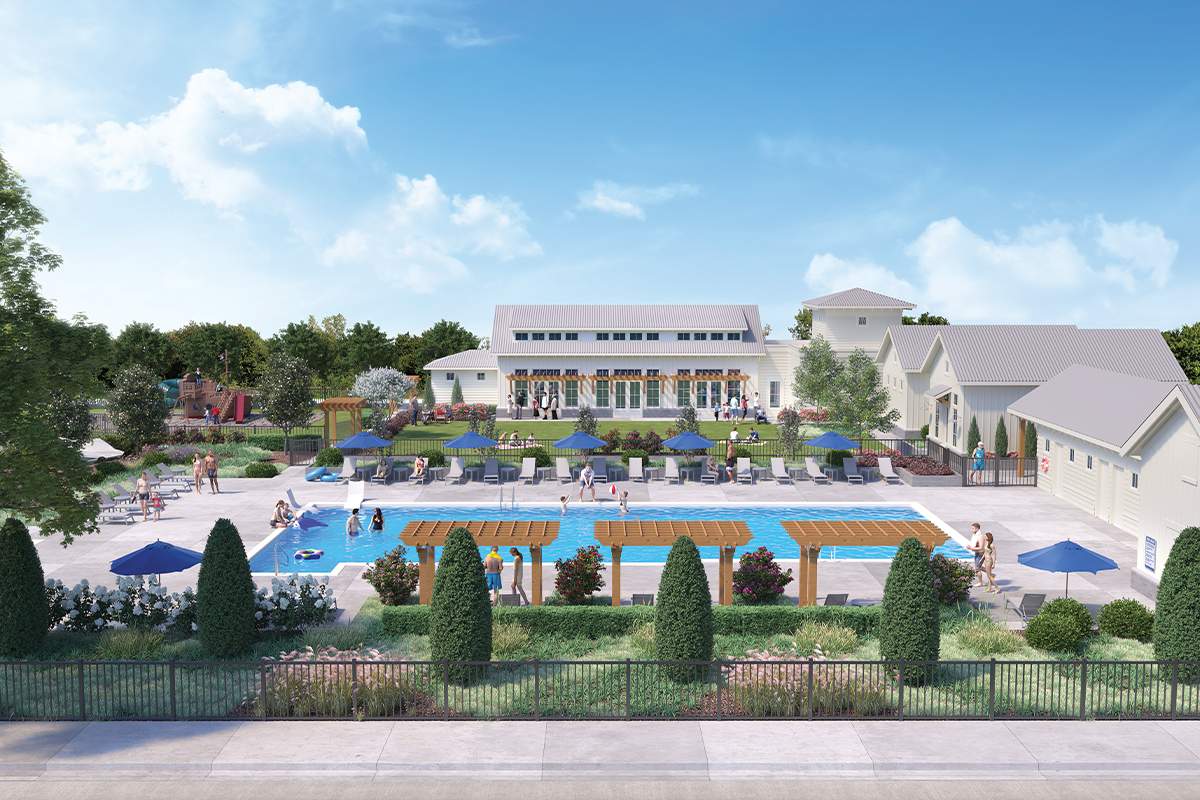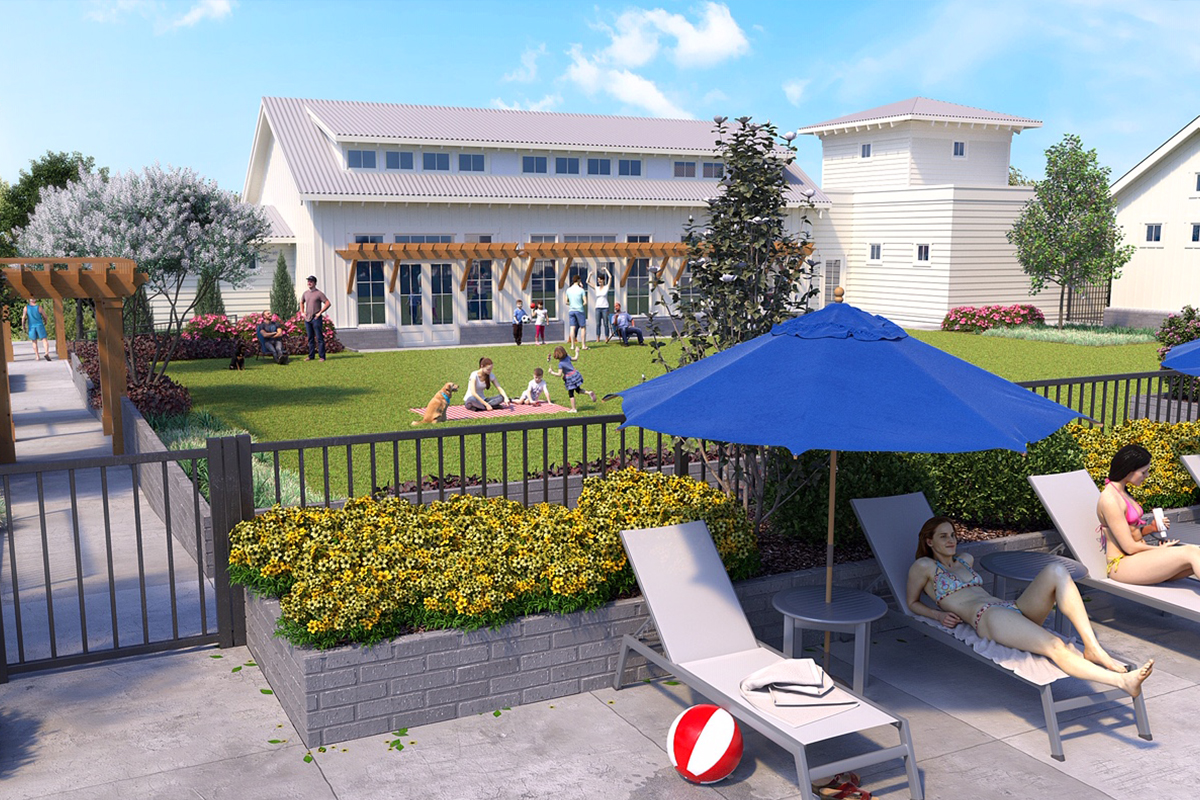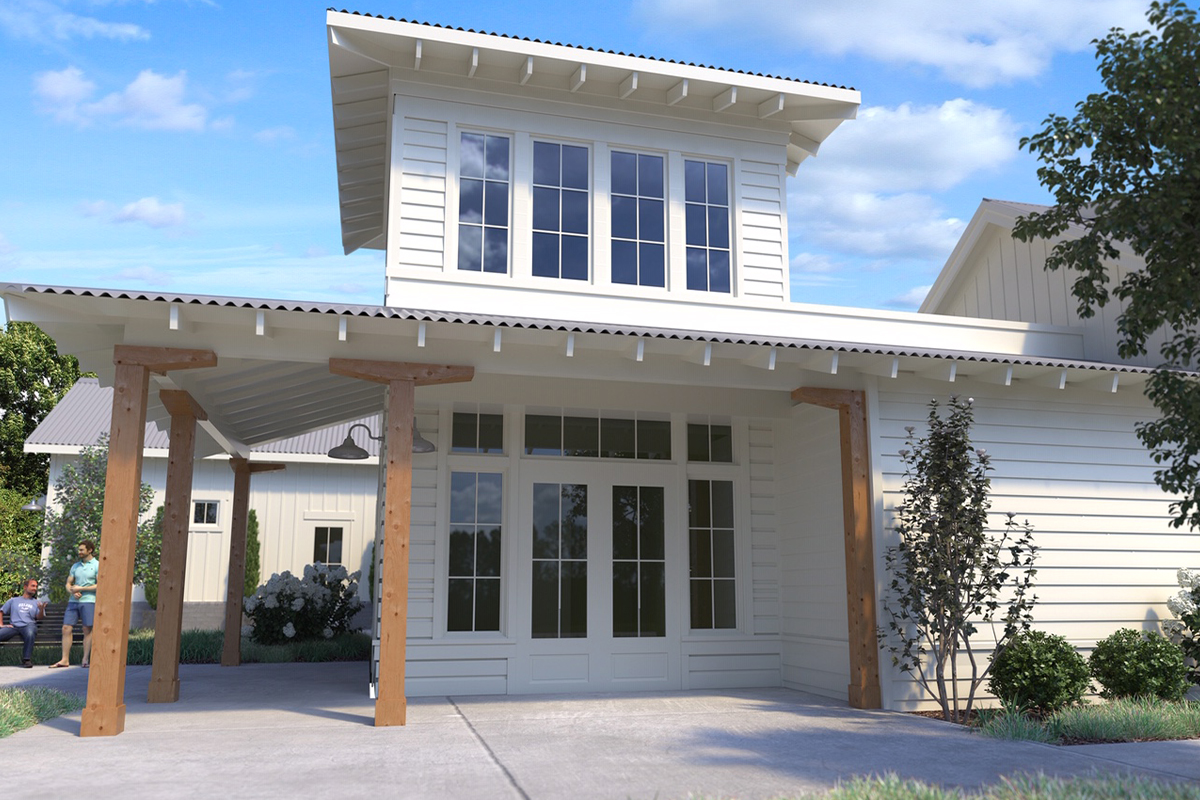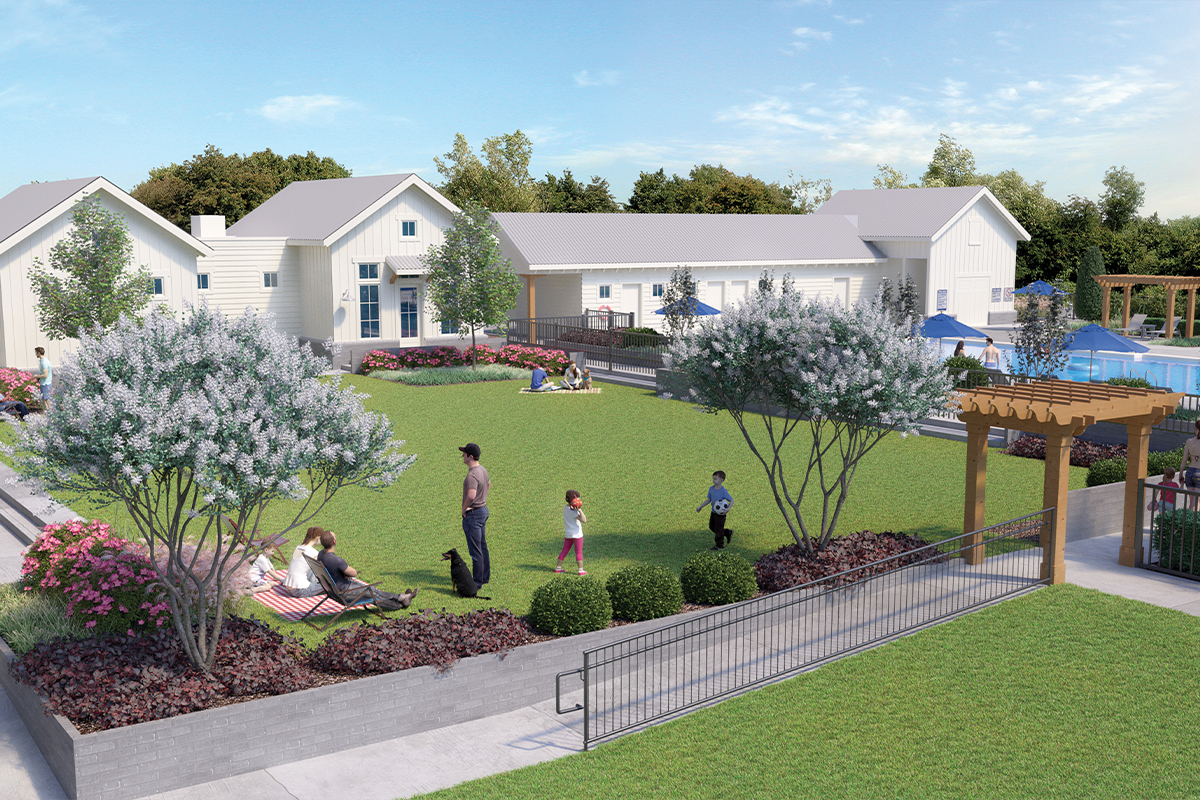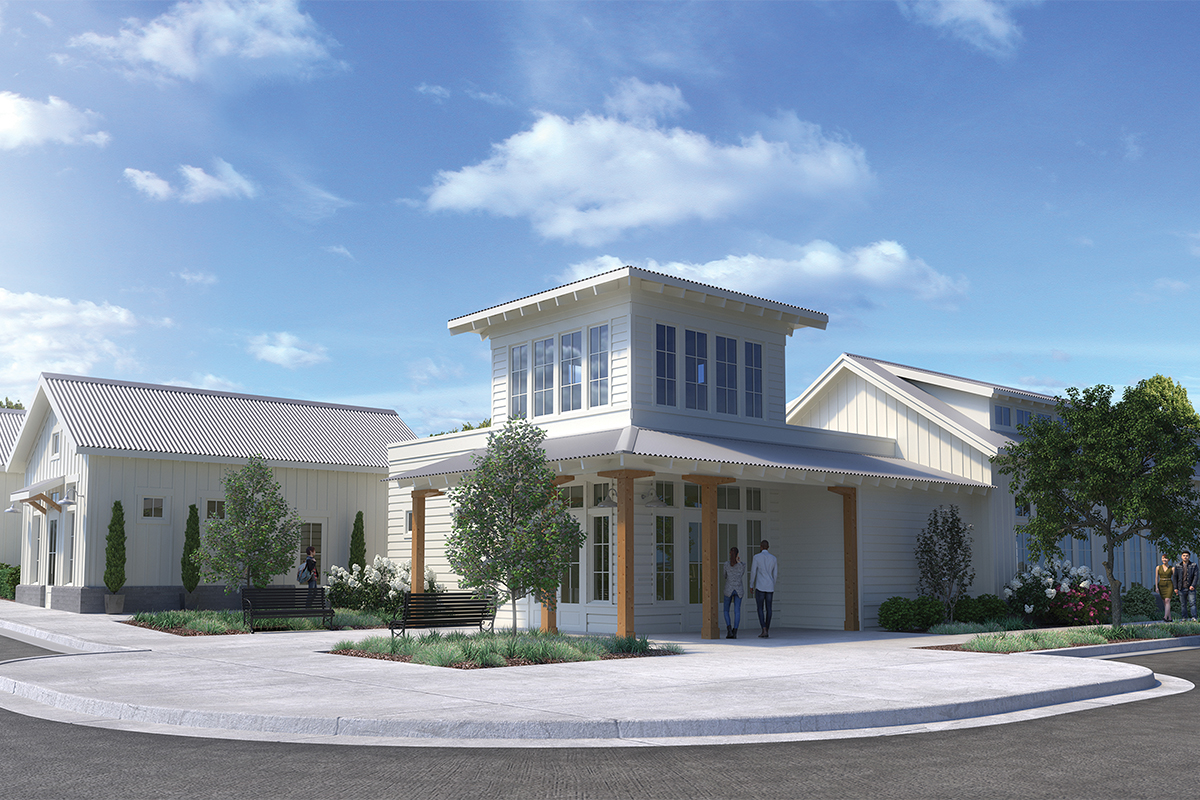 The Amenity Center
Get centered in life, that's where all the fun is.
At the heart of our village is a 5,250 sq. ft. Amenity Center combining fun, relaxation and wellness. Here, neighbors who are now friends will gather to share favorite pastimes. Life should be celebrated, so our center hosts a large gathering hall complete with a catering kitchen and an event lawn. How to spend those long days of summer? How about lounging undisturbed by a resort-style pool? Don't worry, there is a separate kids' pool for the little ones, and a play space, because getting them to play outdoors should be effortless. Good opportunities are everywhere to live better and feel better. Like the combination of our fitness center and outdoor fitness lawn. Outdoor yoga anyone? Pump it up then unwind around the fire pit and plan what you'll do tomorrow – without ever leaving the neighborhood.